ExperienceIQ
Tailored content appropriate for everyone in your home.
ExperienceIQ from Chariton Valley allows you to set
the rules for sites like YouTube, Tic Tok and games like
Roblox and Minecraft. Manage screen time and monitor
websites and apps across all your family's connected
devices. Simple.
ExperienceIQ powered by CV CommandIQ
Customized your way.
Family internet content and screen time control.
ExperienceIQ manages all your family's devices and content access from the CV CommandIQ app. You can customize what is appropriate to keep your family safe online.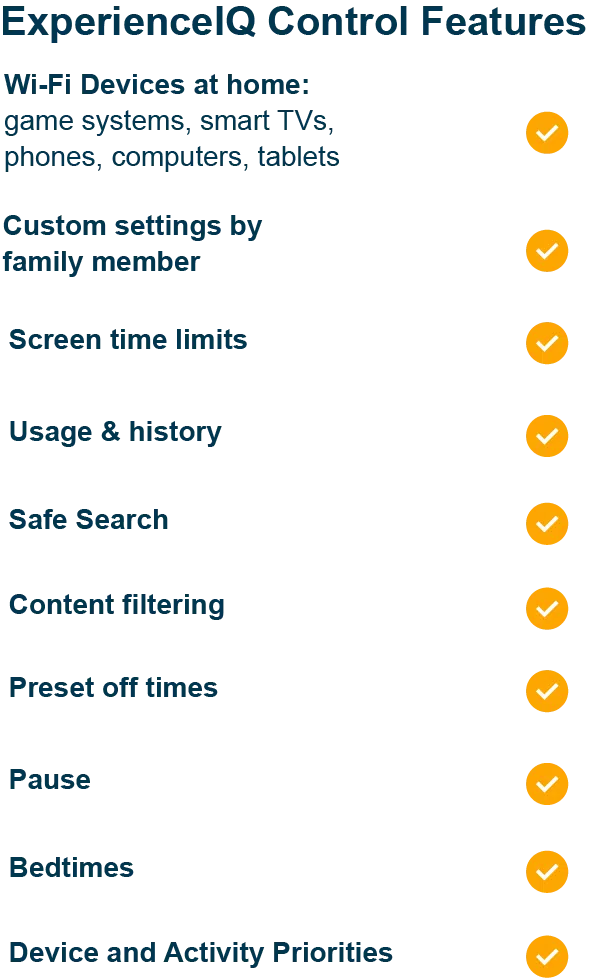 ExperienceIQ Content Control Features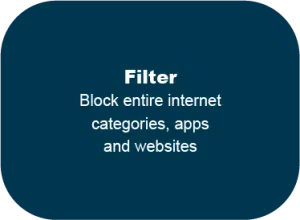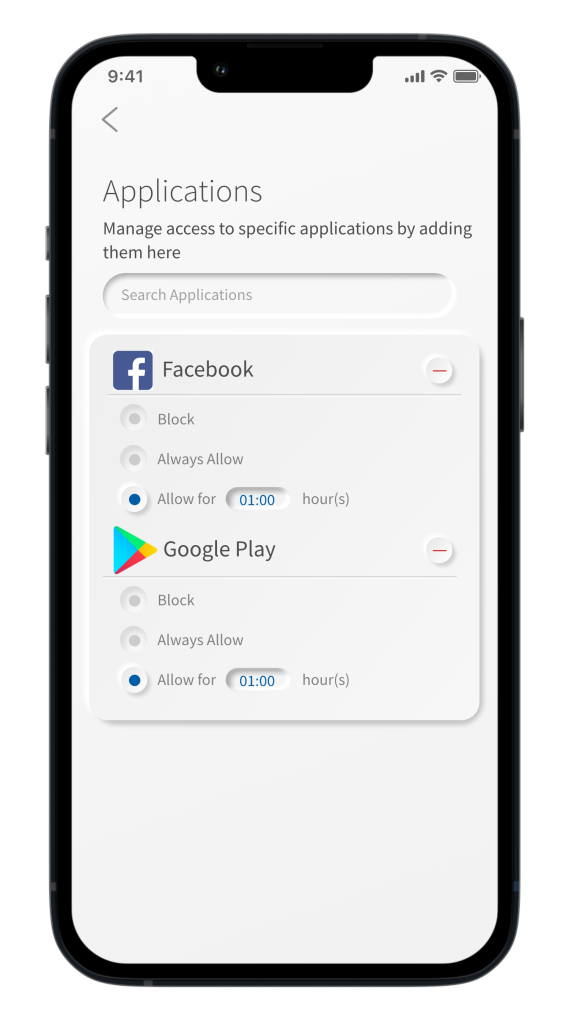 ExperienceIQ with My Priorities activity and device broadband optimization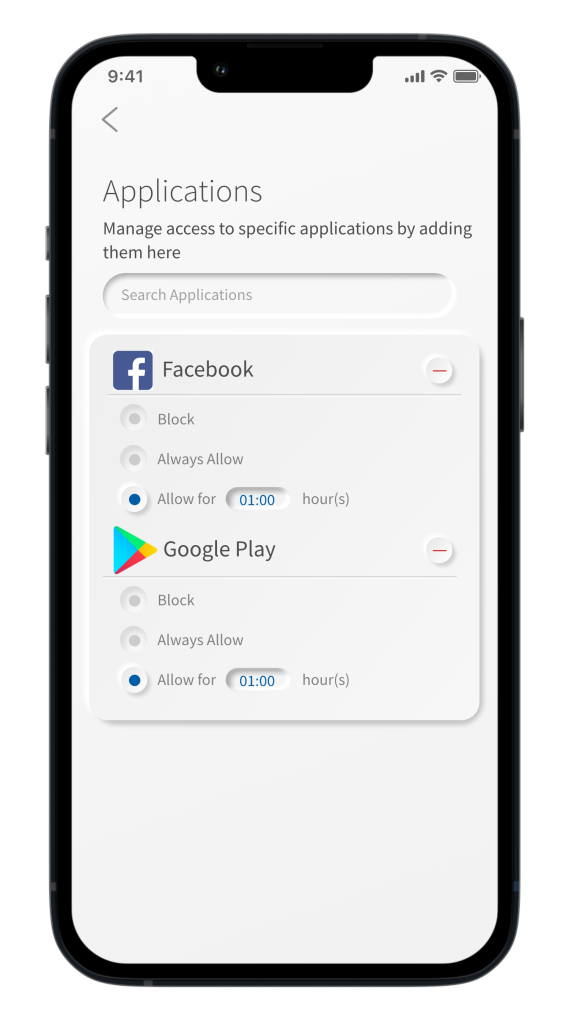 ExperienceIQ Video Gallery
Learn How to Add Filters
Learn about Notifications
Setting Time Limits
Learn How to View Usage
Enhanced Parental Controls
Setting up My Priorities
Take control.  You set the rules, we'll enforce them.
ExperienceIQ.
Part of the CV CommandIQ Ultimate Wi-Fi experience.
The all-in one, peace of mind, Wi-Fi control solution
Here is the full playlist of videos available on the Chariton Valley YouTube page for ExperienceIQ.  If you wish to scroll thru the videos you can click the image in the top right corner to view the collection.