Economic Development Partnerships
At Chariton Valley, we believe in collaboration and partnerships to make a positive impact on our communities and consumers.  We are proud to work with local, regional, statewide and national organizations to promote economic development and boost the image of our region.
Regionally, we support Missouri Northeast and work closely with stakeholders to advance economic issues and priorities while showcasing our commitment to regional partnership.  Statewide, we partner with several entities, including the Missouri Economic Development Council, Hawthorn Foundation, Hannibal Regional Economic Development Council, Macon County Economic Development Council, Shelby County Economic Development Council and Moberly Area Economic Development Council. Together we bring new businesses to our service territory and support existing ones with programs and services.
Nationally, we collaborate with NTCA – The Rural Broadband Association.  Our partnership with these organizations allows us to bring awareness to the economic needs of Missouri and network with peers from across the nation for professional development and knowledge sharing.  We are proud to stand with our partners and work towards a stronger economic future for our communities.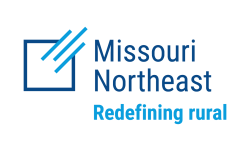 Missouri Northeast Development Partnership is a coalition of communities and organizations cooperatively marketing the region to attract new investment and help existing businesses expand.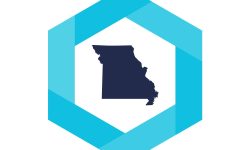 Making Missouri the best place to live, visit and do business!

At the Missouri Chamber, we work hard to protect your rights as a business and ensure your voice is heard by policymakers in the capitol.

A highly diverse group of statewide leaders dedicated to the economic prosperity of all Missourians.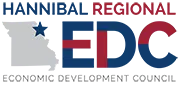 To provide assistance to new and existing businesses in the Hannibal region that will help them sustain, grow, and excel.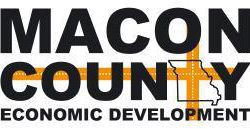 Macon County Economic Development cultivates a healthy economic environment by connecting resources for businesses and citizens of Macon County.

NTCA proudly represents more than 850 independent, family-owned and community-based broadband companies that are building and delivering connectivity and essential services in rural and small-town communities across the U.S.